TuGo Announces Partnership with Easter Seals Canada to Support People Living with Disabilities
(Richmond, BC, Apr 5, 2023) - TuGo, one of Canada's top travel insurance providers, is pleased to announce its new national partnership with Easter Seals Canada, Canada's largest local provider of programs, services, and issues-leadership and development for the disability community.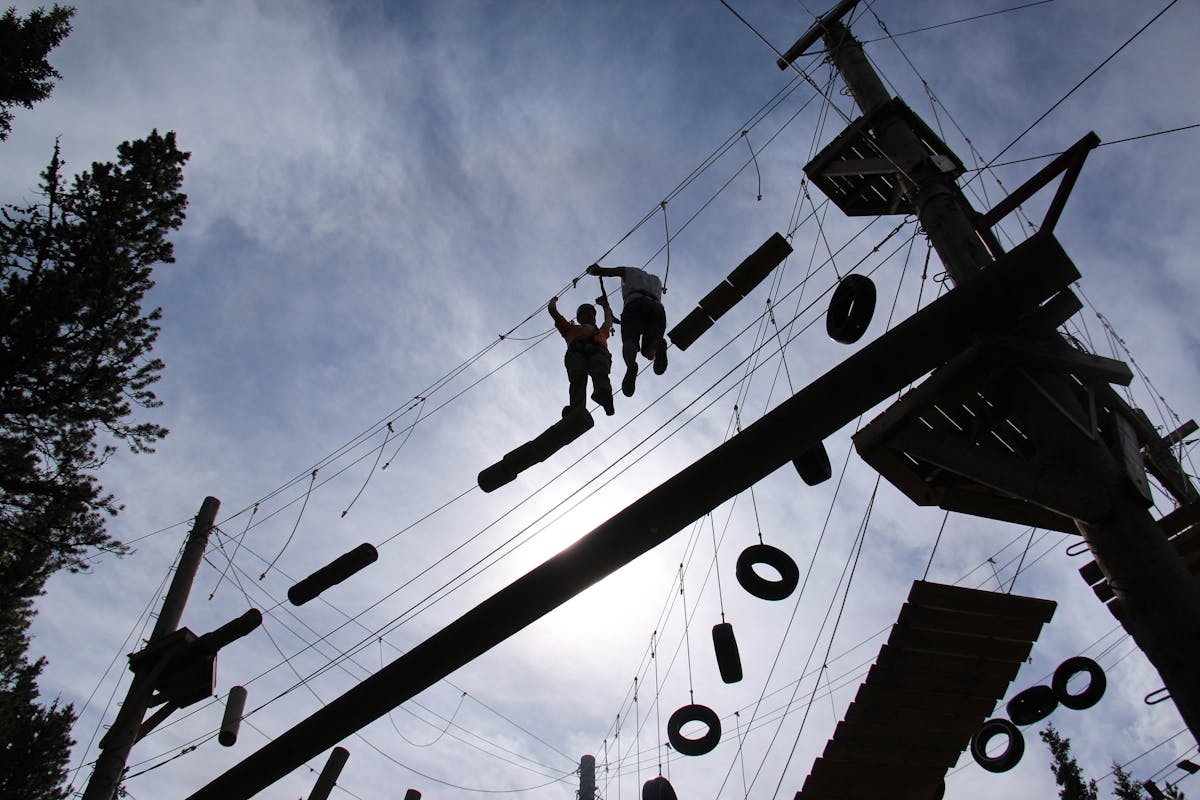 As a part of this partnership, not only will TuGo be providing financial support to Easter Seals camps, they will also be encouraging employees to volunteer with Easter Seals through their camps and other programs.
"We are honoured to partner with Easter Seals Canada and support their important work," said Kathy Starko, TuGo's President & CEO. "This partnership is a part of TuGo's ongoing commitment to give back to the community and support incredible organizations that align with our values. We look forward to supporting Easter Seals in their mission of creating a more accessible and inclusive world."
Dave Starrett, President and CEO of Easter Seals Canada, said the organization is proud to be partnering with TuGo, a company that is similarly passionate about creating a more accessible and inclusive world. "More than 6,000 kids living with disabilities attend our 14 fully accessible camps each year, where there are no boundaries, no barriers, and no limits to what can be achieved. With the help of our funding partners such as TuGo, we are able to offer our campers an exciting, fun and supportive environment where they can bond with peers who share similar experiences and receive support from trained counselors and staff."
# # #
Canadian-owned and operated for nearly 60 years, TuGo specializes in products & services that support travellers' health, wellness and safety across Canada and around the globe. As one of Canada's top travel insurance providers and a Platinum Club member of Canada's Best Managed Companies, TuGo offers 24/7 in-house emergency travel medical assistance, with support in 27 languages.
Easter Seals Canada has been making a difference in the lives of Canadians living with disabilities for over 100 years. The charity provides a wide range of services and programs, including summer camps, adaptive sports and recreation programs designed to empower, foster and create opportunities for people living with disabilities to enjoy a world without limits. To learn more about Easter Seals and their work, visit the Easter Seals website at https://easterseals.ca.
For more information, please contact:
Melissa Kaerne Manning
Marketing & Communications Director
TuGo
Phone: 604-276-9900 ext. 3180
Email: mkae@tugo.com
Follow TuGo Insurance on Facebook, Twitter, Instagram and LinkedIn.